Pictures of me
Except for one, all photos up until and including 2002 were taken with classic cameras and then scanned from paper. For the photos I took with my own digital camera (from 2004 on) I started a new photo gallery page.
Cycling 2004/2005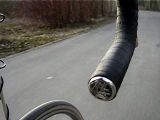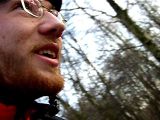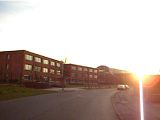 A little video (68 seconds) of a ride with my road bike. The music is Fu Manchu (The Action is Go).
Berlin by Bicycle in Summer 2004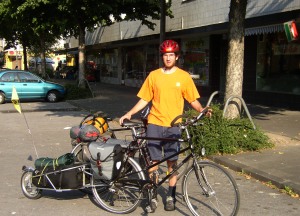 This was my summer holiday 2004: a friend and I cycled to Berlin in seven days. Over night we pitched our tent on camping grounds.
Australia 2003/2004
I have a bigger page of its own for this, the ⇒Australia Page, so I'll just show a selection of my favourite photos of myself right here.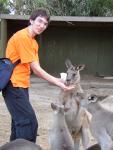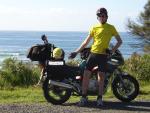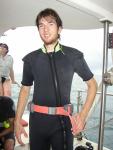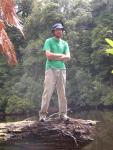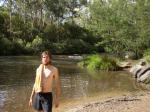 London 2002
With a good old friend I was in London from 3rd to 7th of April - a beautiful city!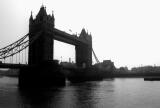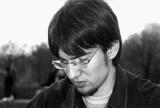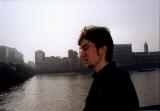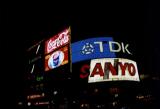 Immergut 2002
The Immergut-Festival was great - unfortunately it is quite far away, for two days of rocking.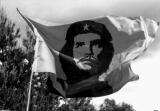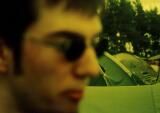 Most of the pictures from London and Immergut where taken by Christian.
Sorpe-See 2002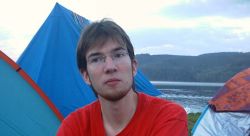 Here Alex took some photos with his digital camera. But he remove the gallery from his homepage, so I had to remove the link.

Portugal 1999
An "educational" tour with one of our school's mathematics classes.

We saw this beautiful coast on a day trip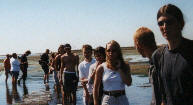 We also had to visit local handcraft, a shell farm in this case.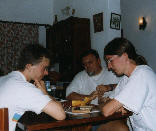 This is Mark and me in our bungalow, playing chess. Our teacher is watching us.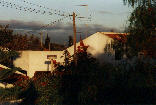 Nice light on the roof of our bungalow...
The pictures from Portugal where made by seatil.

Other Photos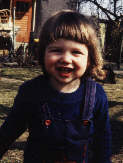 That's also me... yes, I was a thickish child! *g*

This photo is from my student identity card of 1996. It is the first picture I ever scanned... on our school's scanner.