| | | |
| --- | --- | --- |
| 2003-09-22 | | Image 61 of 96 |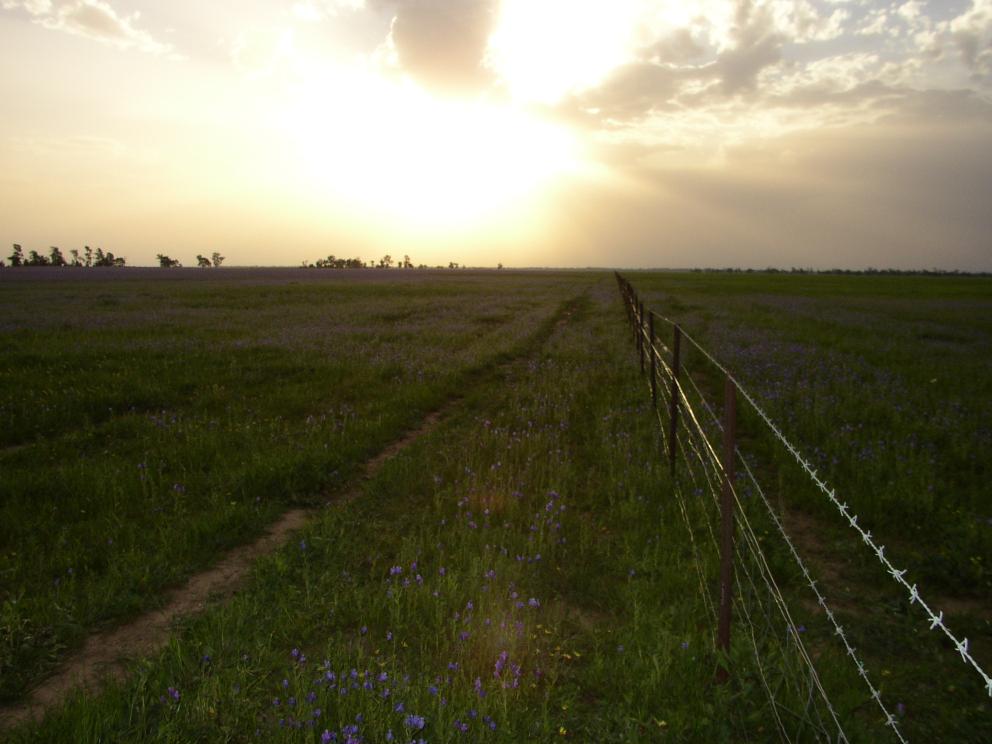 Nicht nur in diese Richtung konnte man sehr weit in die Ferne sehen, es sah ringsrum nicht gross anders aus. Ich habe versucht, ein Panorama daraus zu erstellen, aber das sieht nicht besonders gut aus, die Einzelbilder sind sich zu ähnlich.
Not only in this direction, but whichever direction I looked, there was hardly anything limitig the view. I tried to create a panorama picture, but it did not look very well, because the single pictures were to similar.